Everything You Need Under One Roof!
Providing good and services to industrial industries.



In-House Supervisory Training

Certified Safety Professionals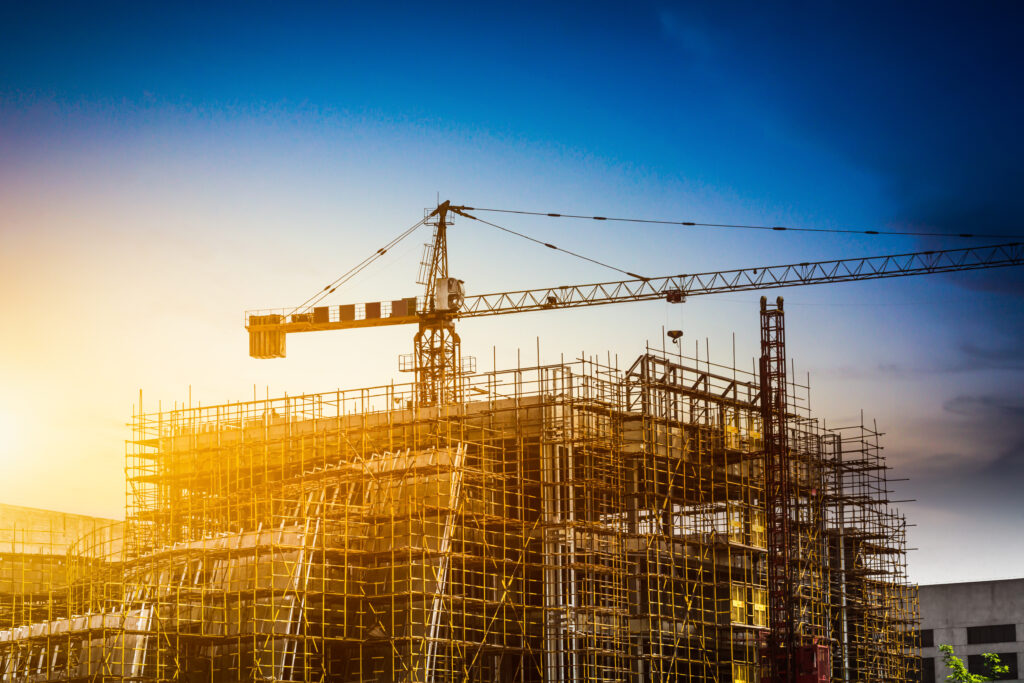 Safe work performance is a necessity in today's construction industry. This requires total commitment, careful planning, proper training, and
well designed initiatives for every job and from everyone. The steady
improvement in safety performance achieved confirms Colwell Services' ongoing commitment to safety.
Colwell Services will bring our safety commitment to your team. We will achieve this objective by focusing our attention and efforts on the following areas:
 Clear communication of our commitment to an incident and
accident-free workplace
 Core value training for all employees
Creation of a team environment dedicated to safe work habits
Consistent utilization of hazard analysis
Consistent identification and elimination of unsafe behaviors
Colwell Services can man large projects and staff with multi-skilled labor resources across the country. Colwell Services trains, assesses skills, and certifies competency of employees for a more efficient, productive workforce. Our employees are our most important asset.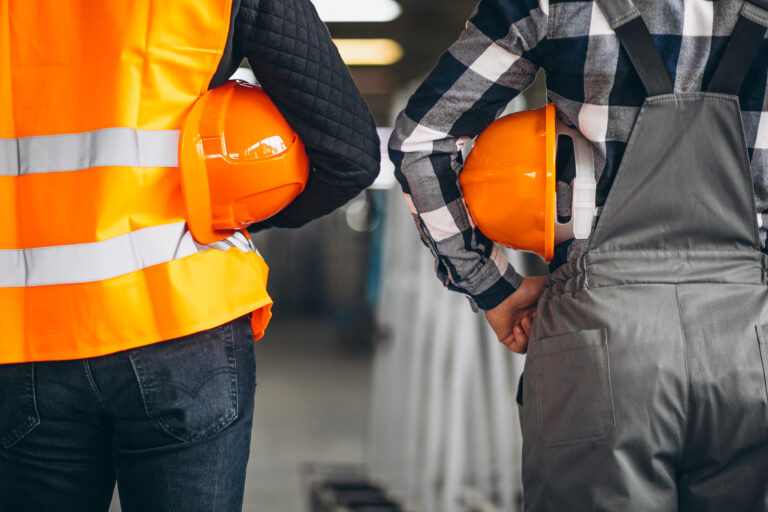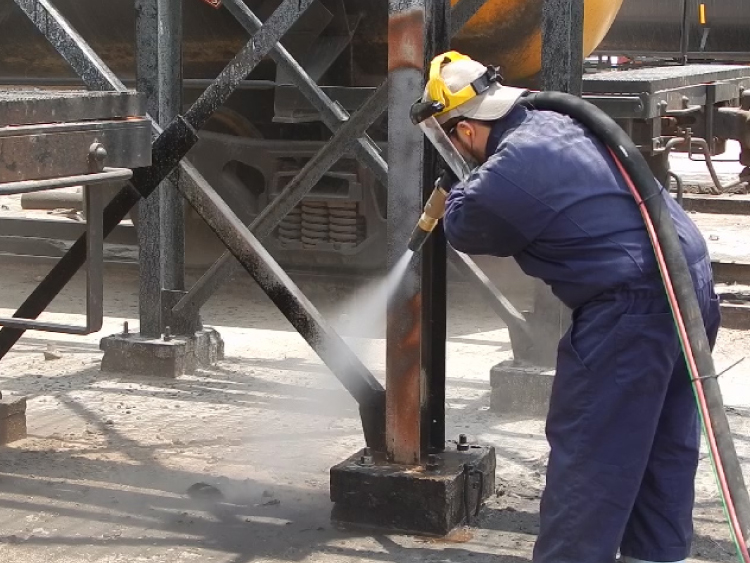 Colwell Services has the personnel and equipment to effectively blast and paint piping, tanks, vessels, etc. in the industrial field. Our painters work safely, are code compliant, and exceed industry standards for quality and productivity.
Experienced Personnel
Quality Equipment
Tank Lining
Internal Pipe Coatings
Colwell Services specializes in field applications to structural steel, vessel skirts, exchanger saddles, and block outs. We utilize only quality material according to strict industry standards. We hold certifications with leading fireproofing material manufacturers.
High Performance Epoxy
Cementitious
Vessel Skirts
 Structural Steel
Field and Shop Applied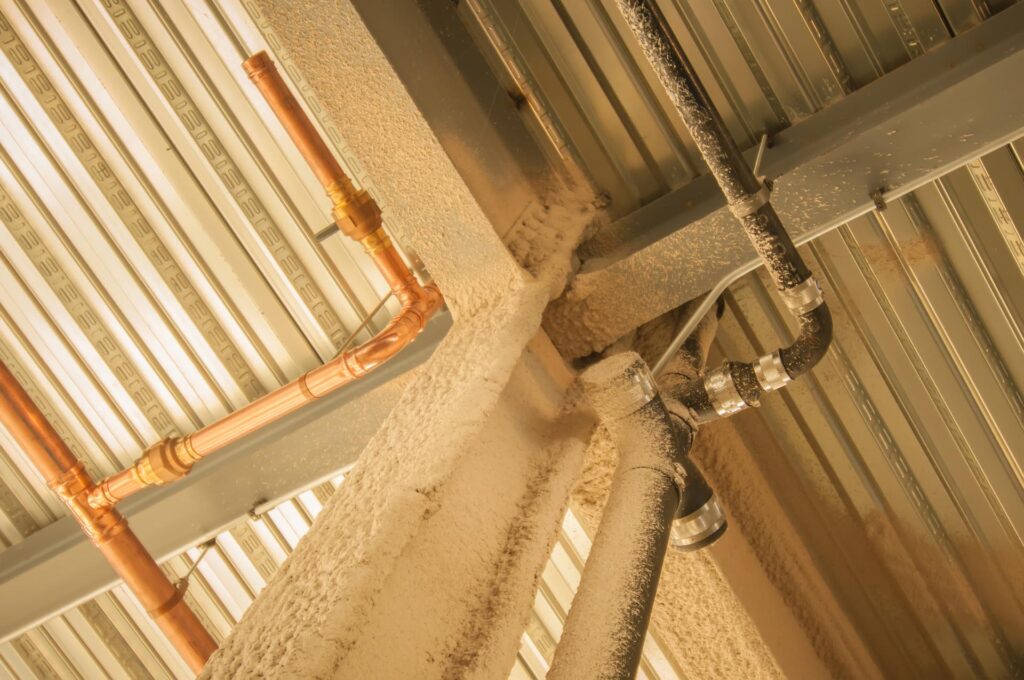 Colwell Services can manage your scaffold projects from start to finish including delivery, erection, dismantling, and on-site inventory management. All are built by certified, competent scaffold builders according to OSHA standards.
Erect & Dismantle Engineered Scaffolds
Multi-Design
Scaffold Safety
Colwell Services provides updated installations of Insulation Systems per industrial standards or owner provided specifications. Our employees are trained to site specifications.
Equipment
Piping and Vessels
Reusable Insulation Covers
Heat Tracing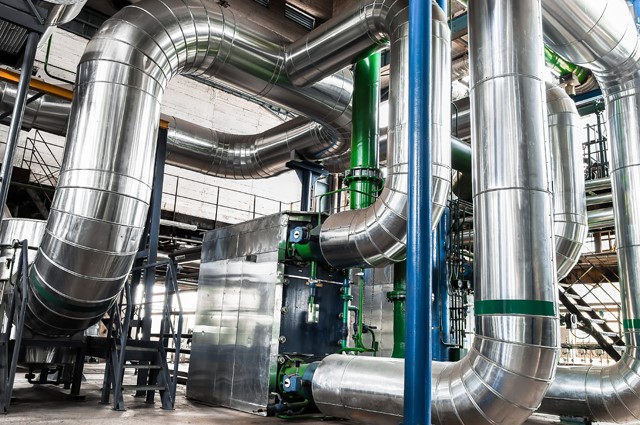 Colwell Services is a qualified asbestos abatement and lead abatement contractor with hundreds of successfully completed projects in this area.
Asbestos Abatement
Lead Abatement
Colwell Services is a specialty contractor providing safe, high quality, and cost-effective services to the construction industry.
Our professionals utilize the most comprehensive management information and project management systems available.